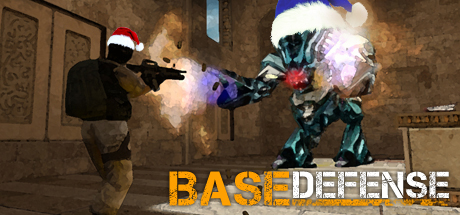 Posted on the ModDB page:
Quote:Hello, defenders! It's Christmas time, so I want to make a present!

New version of Base Defense is finally here, it numbered as 1700 (prev. 1650) and has no special name as the last one had (it was The Extended). This version has everything I wanted to make and I won't make any lists now, just want you to check this out by yourself and see every little part of the game I did with care. Can't say the mod is now fully bug-free, but it's surely much better than previous versions.

Christmas is a magical time of the year! My dear friends, I wish you all the best and hope all your dreams come true.

Base Defense Information Pages: http://b-def.16mb.com/Home/

Download link: http://b-def.16mb.com/Download/

FGD included, it's in "bdef/dev" folder after installation. ModDB download link will be available later.

Merry Christmas and Happy New Year!